Viewing games 1 to 6 (of 6 games)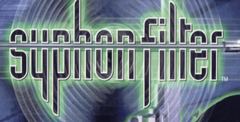 Gabriel Logan has a tough assignment. He must navigate through seven assassin-filled levels while convincing gamers that Syphon Filter is no Tomb Raider/Metal Gear clone.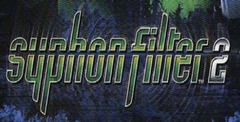 Syphon Filter 2 makes use of the same engine as the original, so gamers should know what to expect from it graphically.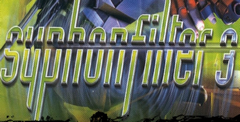 Gabe Logan is a covert operative belonging to a super secret agency formed to protect the country from any threat that would risk national security.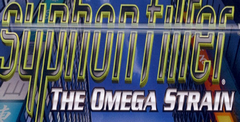 Back during the hey-day of the original PlayStation, Syphon Filter was the king of covert-op action - but as the PlayStation faded away with the arrival of the PS2, so did the Syphon Filter series.