Viewing games 1 to 7 (of 7 games)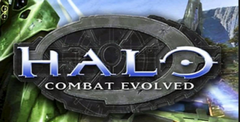 Halo: Combat Evolved is arguably the finest console FPS to date. Originally released as a launch title for the Xbox, it was the one title that made it worth owning an Xbox.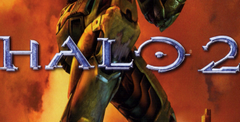 The graphics are hotter than ever, and the bump-mapping technology, which gives even simple textures an illusion of depth and reality, looks even better than you could've imagined.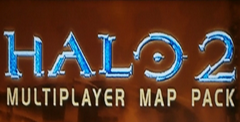 Tired of playing the same old Halo 2 maps over and over, but still not quite ready to let them go either?