Halo 2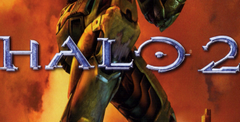 a game by
Microsoft
Platform:

XBox

Editor Rating:

8

/

10

, based on

1

review
User Rating:

7.8

/

10

-

13

votes
Rate this game:
See also:
Halo Games
To say that Halo 2 is already one of the most successful game titles of all time is an understatement. Hovering just around 2 million units in pre-order sales, the success of this impressive sequel is guaranteed. However, is the hype worth the price? How much has changed from that familiar formula that we know and love? Will rockets on prisoner ever be fair? Let me try to answer these questions and more.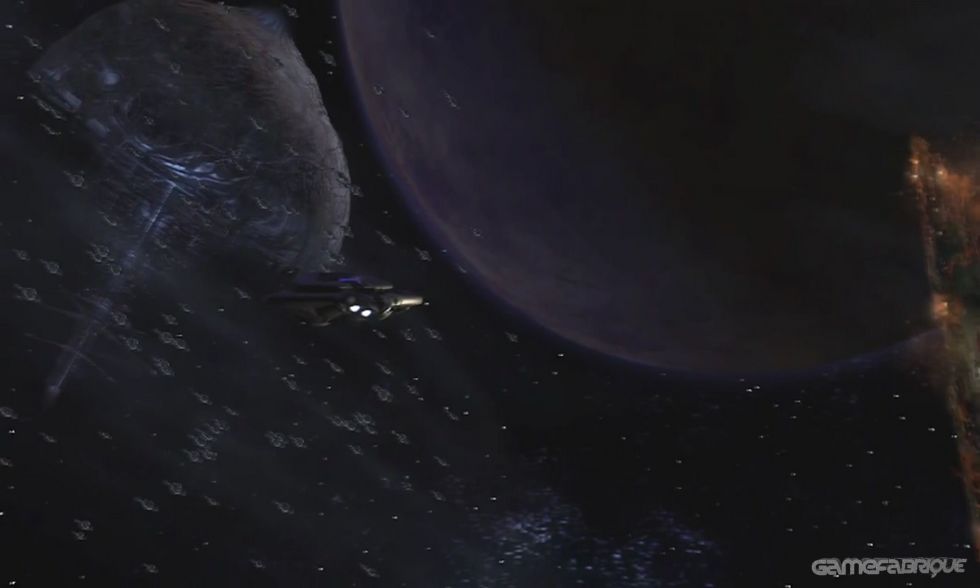 The graphics are hotter than ever, and the bump-mapping technology, which gives even simple textures an illusion of depth and reality, looks even better than you could've imagined. With the ability to play in HDTV resolution, you can get one mean looking picture out of this game. Additionally, if you've got a widescreen TV, you can split the screen vertically for co-op mode, giving each player a better view area. Backing up the visuals is Halo 2's sound, yet again top notch with a more kinetic, frenetic feel. The music has gotten the same treatment, and you can even listen to two Halo 2 soundtracks outside of the game.
Gameplay, it's all there, and it brought along a bag of chips. The action is more intense, more challenging. Dual-wielding brings a new tactic to the table, and the removal of the pistol scope for sake of the battle rifle is a welcome change. No longer will the pistol be dominant in multiplayer maps. As before, you'll find an engaging storyline wrapped around this gameplay, and excellent design choices mean that there's nowhere near the same repetitiveness of the original.
Be prepared for even more story, and even more high quality voice acting, from such actors as Ron Perlman, Michelle Rodriguez, and Michael Wincott. I'll warn you though, the plot takes some twists that not everyone may like, and has an ending that may leave you feeling unfulfilled.
Star above all else is Halo 2's multiplayer component. Featuring Xbox Live connectivity, downloadable content, online clan support through Bungie.net, Halo 2 lets you find a game with players near your level of gameplay, and lets you track all of your gameplay statistics through their stat tracking website. Gone are the days where you'd need to search through a server list, replaced by party formation and matchmaking systems that make this an instant winner in my book. This is the party game to beat.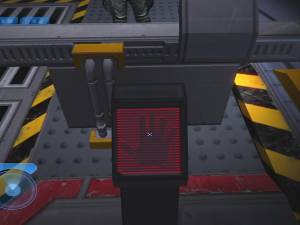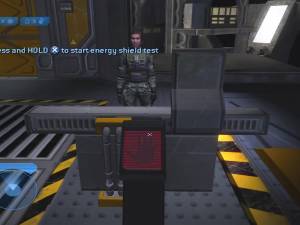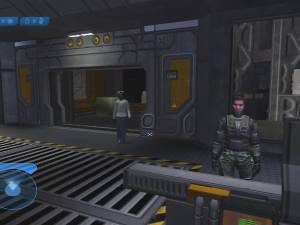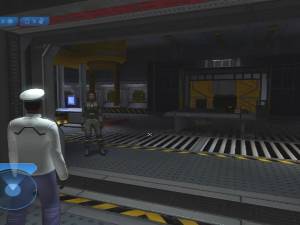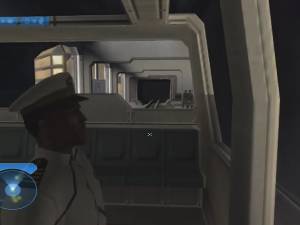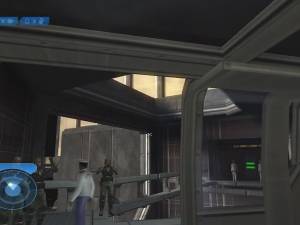 All in all, Halo 2 is a top notch game, through and through. It does have some weaknesses, but they're few and far between, and in some cases, would've seemed like design strengths in other titles I've reviewed. This is an unashamedly good game, and is worth more than retail price.
Similar Games
Viewing games 1 to 3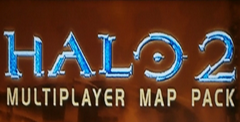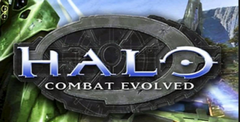 Halo: Combat Evolved
Halo: Combat Evolved is arguably the finest console FPS to date. Originally released as a [[launch title]] for the Xbox, it was the one title that made it worth owning an Xbox.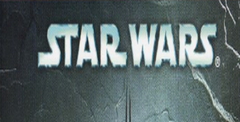 Star Wars Jedi Academy
This time around however, you'll be controlling a new Jedi recruit and Kyle will be the Jedi Master training you.