Viewing games 1 to 7 (of 7 games)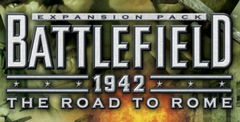 After focusing on the encounters with the Germans and Japanese in Battlefield 1942, the Italians make their appearance in the expansion pack, Road to Rome.
To begin with, we've got a stock standard shooter, different from the norm in really only two ways.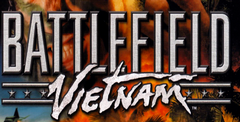 The game has no mission-based play at all, instead it offers up single and multiplayer combat set on a series of well-crafted maps.