Viewing games 1 to 11 (of 11 games)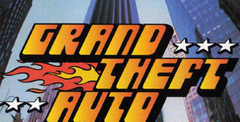 Grand Theft Auto allows you to steal anything from a bus to a Ferrari and attempt to evade the law with your new prize.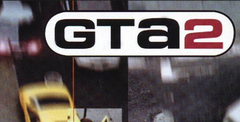 The original GTA did quite well in worldwide sales considering it received such bad press because of its adult nature.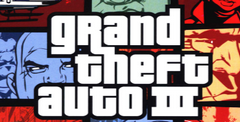 After a successful heist with your girlfriend, she realizes that you would better serve her and her upward climb in the criminal underworld as a patsy found dead at the scene of the crime.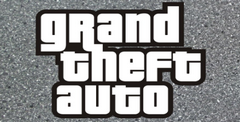 Gamers across the country, hardcore or casual, have undoubtedly heard of GTA.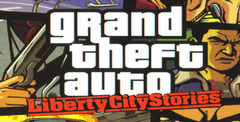 Taking a game that has an extreme dependency on console/PC gameplay techniques and jamming them into a handheld is not going to be an easy or clean process.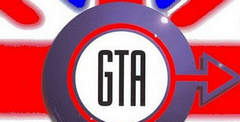 Grand Theft Auto: Mission Pack #1. London 1969 is not only a mouthful of a title, but it's a set of new missions that makes fun of British TV.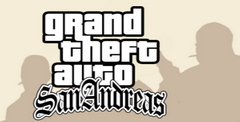 Disclaimer: I feel it only fair to point out that I wasn't very enthusiastic about playing/reviewing this title.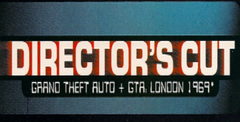 Have you ever just wanted to throw any and all morals you have out the door and steal cars, commit crimes, blow up buildings, and cause general destruction?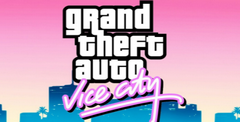 Starting with a mob deal that goes wrong, you, Tommy Vercetti, are left as one of the few survivors.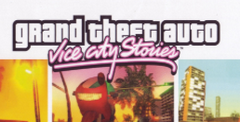 Similar to Liberty City Stories, Vice City Stories is a prequel to Vice City and delivers a less then stellar story line.