Viewing games 1 to 6 (of 6 games)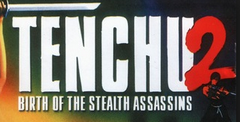 Like the first Tenchu, Tenchu II is set in the feudal age of Japan, where three young ninja warriors will begin an adventure to ultimately defeat the evil overlord.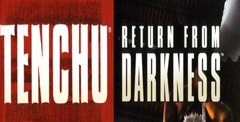 What's a feudal Japanese Ninja to do? You're looking sharp, sound fantastic and have all of the right stealth skills to attract an army of the faithful ' but you're timing isn't exactly spot on.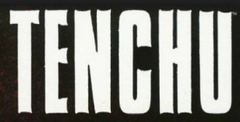 Do you remember, as well as I do, dressing up as a ninja for Halloween? The chance to sneak around and blend into shadows?