Viewing games 1 to 7 (of 7 games)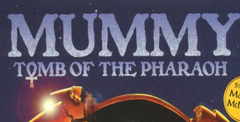 Egypt. The very name conjures up images of pyramids, Cleopatra, the Sphinx, and ancient tombs, mummies and curses.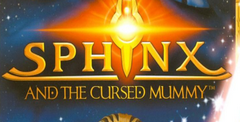 It's been so long since a really challenging game has come out that I forgot what it was like to play one. This isn't some save-when-ever-you want, countless-life, namby-pamby video game.