Viewing games 1 to 5 (of 5 games)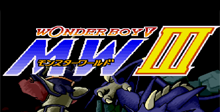 Townsfolk cower in fear as legions of deadly monsters invade the planet. Only Wonder Boy can fight smart enough - and tough enough - to wipe out the terrible beasts. Sleuth out secret clues to thwart the undead. Match wits against an evil force of ..
Discussion

4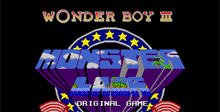 They're ferocious, beastly, wicked - you name it. That's right. The monsters from the far end of the universe have invaded. They've pillaged Xenobia and now they're headed for your town! Join Leo and Priscila and destroy them before it's too late t..