Viewing games 1 to 9 (of 9 games)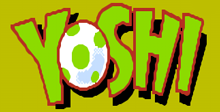 Super Mario's pet dinosaur, Yoshi, hatches out of his sidekick role and takes center stage in his very own NES game!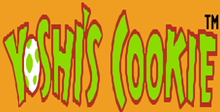 Everyone knows Yoshi is Mario's dinosaur pal.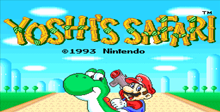 You must ride on the back of Yoshi to track down the evil Bowser, and put a stop to his evil plans.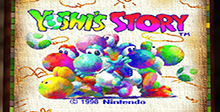 Baby Bowser has taken the Super Happy Tree and cast a spell on Yoshi's world, turning it into the pages of a picture book. The only Yoshis not affected by the spell were six hatchlings that were still protected by their shells. It's up to them to r..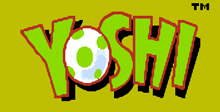 You take control of Mario or Luigi and try not let the falling from the top of the screen blocks with monsters inside, pile up high and reach the top.