Viewing games 1 to 7 (of 7 games)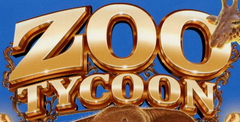 Developed by the new Blue Fang (headed up by former developers at Sierra Online), this is their first game and the first zoo-related sim on the market.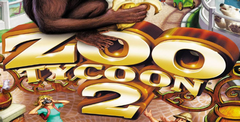 There's the Freeform game, with unlimited money -- that is, no money worries at all -- and all animals and buildings, etc., available. Pick a region anywhere in the world for your zoo and start building.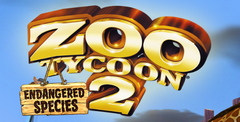 Added here are some of the endangered creatures of the title, but the game is not too blunt an instrument in the politics of animal salvation.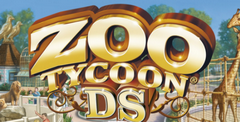 Just because a game has a sliver of success on one platform certainly does not guarantee that it will translate well to another.