Viewing games 1 to 6 (of 6 games)


Based on the 1990 film of the same name, Home Alone puts you in the role of Kevin, the little boy who was played by Macaulay Culkin in the movie.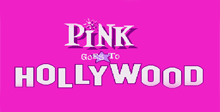 Pink Panther goes to Hollywood is a side-scrolling platforming game, in which you control the Pink Panther.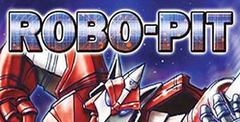 The Cold War may be over, but the arms race has just begun in T*HQ's new game of battling robots, Robo Pit.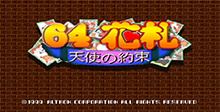 64 Hanafuda: Tenshi no Yakusoku is a Board game, developed and published by Altron, which was released in Japan in 1999.