Viewing games 1 to 5 (of 5 games)


See also:
Hook

Based on the hit movie of the same name, Hook is a challenging and swashbuckling adventure that will bring you face...
Based on the 1990 film of the same name, Home Alone puts you in the role of Kevin, the little boy who was played by Macaulay Culkin in the movie.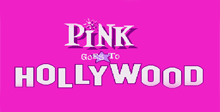 Pink Panther goes to Hollywood is a side-scrolling platforming game, in which you control the Pink Panther.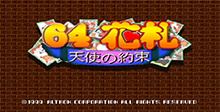 64 Hanafuda: Tenshi no Yakusoku is a Board game, developed and published by Altron, which was released in Japan in 1999.