Viewing games 1 to 12 (of 12 games)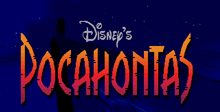 It's an American legend, it's a Walt Disney film, and now it's a hand-held videogame, too!
Discussion

26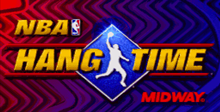 Hangtime is the third basketball game by the original development team behind the NBA Jam series.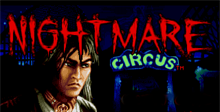 Nightmare Circus is a beat'em-up mixed with elements from platform games and fighting games.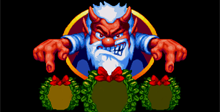 This Christmas can never come as the elves are on strike and all the gifts have dissapeared! Only Santa is able to save the Holyday.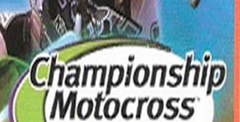 Up until now, motorbike-racing games are one of the few types of games that have not been hit by every developer.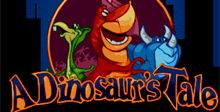 Run and jump through a variety of levels and defeat Dr. Screweyes. The game has every second level as a platform game where you go through obstacles to get to the end of the level, and every other level is a 3D level.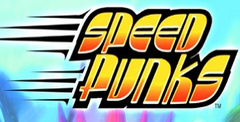 You might ask: "With Crash Team Racing on the market, do I really need another cartoony racing game?"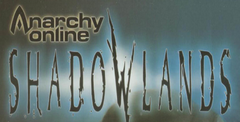 A new world has been discovered. The world of Rubi Ka, for the most part controlled by the giant conglomerate.
Life is definitely not bliss on Rubi-Ka. While heading for your new life on the surface, your shuttle is attacked by an unknown alien race, and you barely survive an emergency crash landing.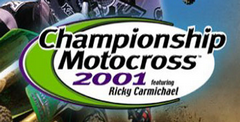 THQ's second run at motocross greatness is already showing more spunk than the original.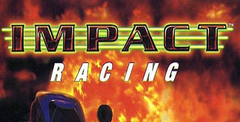 Is this what the future of racing will come to? Maybe not but this is sure a cool idea for a racing game.