Viewing games 1 to 8 (of 8 games)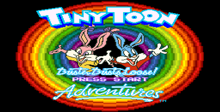 The Tiny Toons are the brainchild of famous film producer Steven Speilberg, who like most of us is a big fan of the classic Warner Looney Tunes/Merrie Melodies series of cartoon shorts.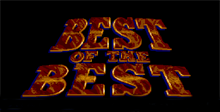 Best of the Best is a 2D Fighting game, developed and published by Electro Brain, which was released in 1993.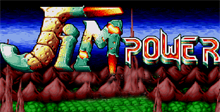 Jim Power: The Arcade Game is a Shoot-'Em-Up game, developed and published by Loriciels, which was cancelled before it was released.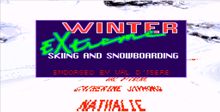 Skiing and snowboarding game in 3D environment.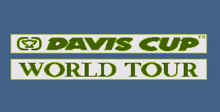 The Davis Cup is an annual international team event in men's tennis.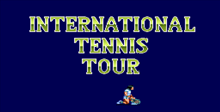 Classic tennis video game.