Viewing games 1 to 10 (of 10 games)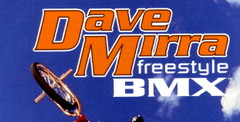 It's just like the PS version only better-looking and faster--60 frames per second to be exact.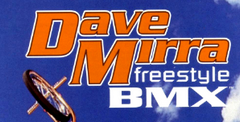 Rejoice all of you Dave Mirra freaks! The king is back and he is bigger and badder then ever before.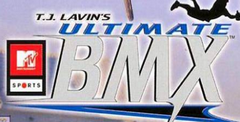 Six pro riders, signature moves, real-life sponsors, customizable bikes, and dirt, street and vert modes all add up to one funky BMX game.