Viewing games 1 to 3 (of 3 games)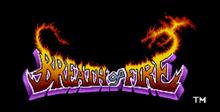 Released in 1993 in Japan by Capcom, this single player game makes use of a new type of role-playing style.
Discussion

6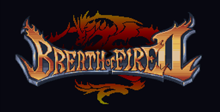 Go through another journey with Ryu and his followers as they set out to destroy the evil priest Evan who is looking for world domination.
Discussion

1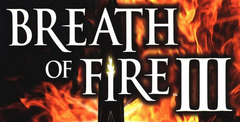 Although this title is still in the earliest of stages.