Viewing games 1 to 9 (of 9 games)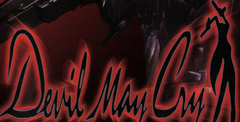 Dante is a private investigator with the devil in his blood, literally.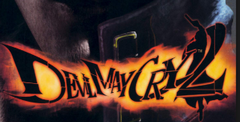 When the original Devil May Cry was released, it's originality, diverse game play, and graphics made it an instant hit with its legion of fans. Now Capcom has given us the second installment in this gothic thriller.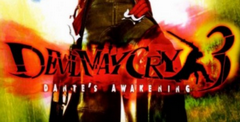 The cut scenes drive this forward with outstanding story development and detail and keep you closely involved.