Earthworm Jim Games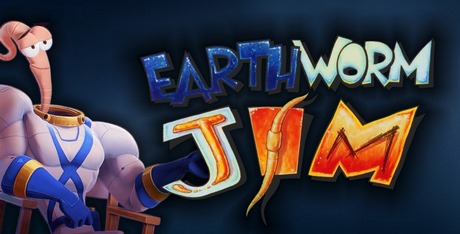 Viewing games 1 to 4 (of 4 games)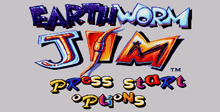 Jim wasn't always a studly super-worm. He was once just a spineless, dirt eater with no real mission in life... Then a cosmic twist of fate placed him in control of an ultra-high-tech-indestructible-super-space-cyber-suit. Now Jim must make it to P..
Discussion

15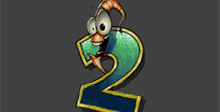 Earthworm Jim 2 features everything that made the original a classic, including fluid animation, tricked-out gameplay that keeps the player guessing, and more humor than should be legal.
Discussion

14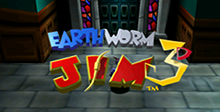 America's favorite super-hero is back! This time he's fighting to save HIS OWN MIND! The wacky worm is back in a massive 3D search for sanity.