Viewing games 1 to 4 (of 4 games)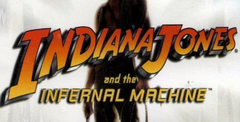 When we first saw Tomb Raider, it was obvious that it got a lot of its inspiration from the Indiana Jones movies.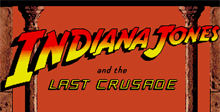 The Indiana Jones and the Last Crusade game has 5 levels, each of them are rather large, and are all taken from locations of the movie.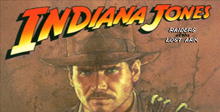 Indiana Jones' Greatest Adventures is a game based on the Indiana Jones trilogy.