Viewing games 1 to 12 (of 12 games)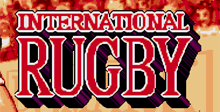 International Rugby is a Rugby game, developed by Tiertex Design Studios and published by Domark, which was released in Europe in 1993.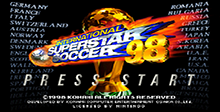 Do you have what it takes to be a superstar? Over 17,000 new motion captured animations! Team motivation, players and teams react to real game situations. Vertical camera angle allows you to see more of the pitch. 52 International teams and 9 uniqu..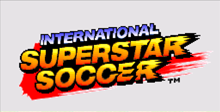 International Superstar Soccer, Konami's saga of soccer games.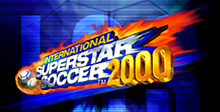 The undisputed king of football returns... Experience the new Career Mode - bring youngsters through the ranks to create individual star players. Smoother animations and gameplay. ISS 2000 is the choice of champions - nothing gets as close to the b..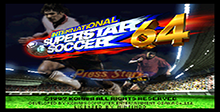 Are you ready for the most realistic soccer game the world has ever seen? Get ready for: Incredible, seemless game control; Awesome animation with over 17,000 motion captured animations; Live, intelligent commentary; Every conceivable soccer move f..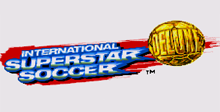 The most playable soccer game of them all has now arrived for your Megadrive. Choose from 16 formations, 8 strategies, 20 players and 9 adjustable player skills.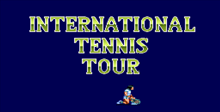 Classic tennis video game.