Viewing games 1 to 8 (of 8 games)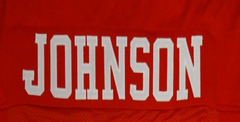 Now for the latest news on the football gaming front: Jimmy Johnson '97.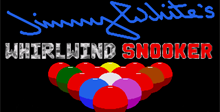 JIMMY WHITE's "Whirlwind" Snooker is the fastest, smoothest snooker game ever created. It's the only snooker game to achieve a maximum 147 break. View the table from any angle. Rotate and zoom in on any ball. Use swerve or spin, but chalk that cue!..