Viewing games 1 to 11 (of 11 games)

See also:
Super Godzilla

Unlike other games of the era, Super Godzilla is not a straight action game. Instead, the player must guide the famed...
Plunge into a heart-wrenching race for survival! On a tropical island, a violent hurricane rips through the dinosaur preserve, trapping the tourists and freeing the most terrifying animals in prehistory! Two bigger-than-life ways to play: Be a dinosaur! As a Raptor, rampage across the island battling other beasts and eluding the traps and weapons of your human enemies. As Grant, the paleontologist, arm yourself with tranquilizer guns, and sleeping-gas grenades. Dodge the slashing jaws of the Tyrannosaurus Rex and the paralyzing spit of the Dilophosaurs! 16 mammoth megs of nerve-shredding action!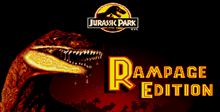 Jurassic Park Rampage Edition is a 3rd person side-scrolling shooter. You will be battling against velociraptors, raptors, pterodactyls, triceratops, a T-Rex and those really some carnivore dinosaurs.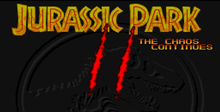 It's a sequel to the Jurassic Park game.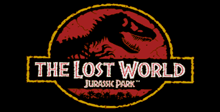 The Lost World: Jurassic Park is an Action game, developed by Appaloosa Interactive and published by Sega, which was released in 1997.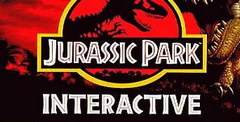 Jurassic Park has become a reality on your 3DO.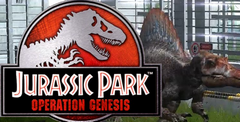 The Jurassic Park franchise has entertained the general populace while educating most of us about the history of dinosaurs.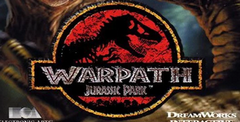 The idea of hulking dinosaurs ripping and clawing at each other's throats is pretty exciting. It's great as a theme park ride.