Download Godzilla Video Games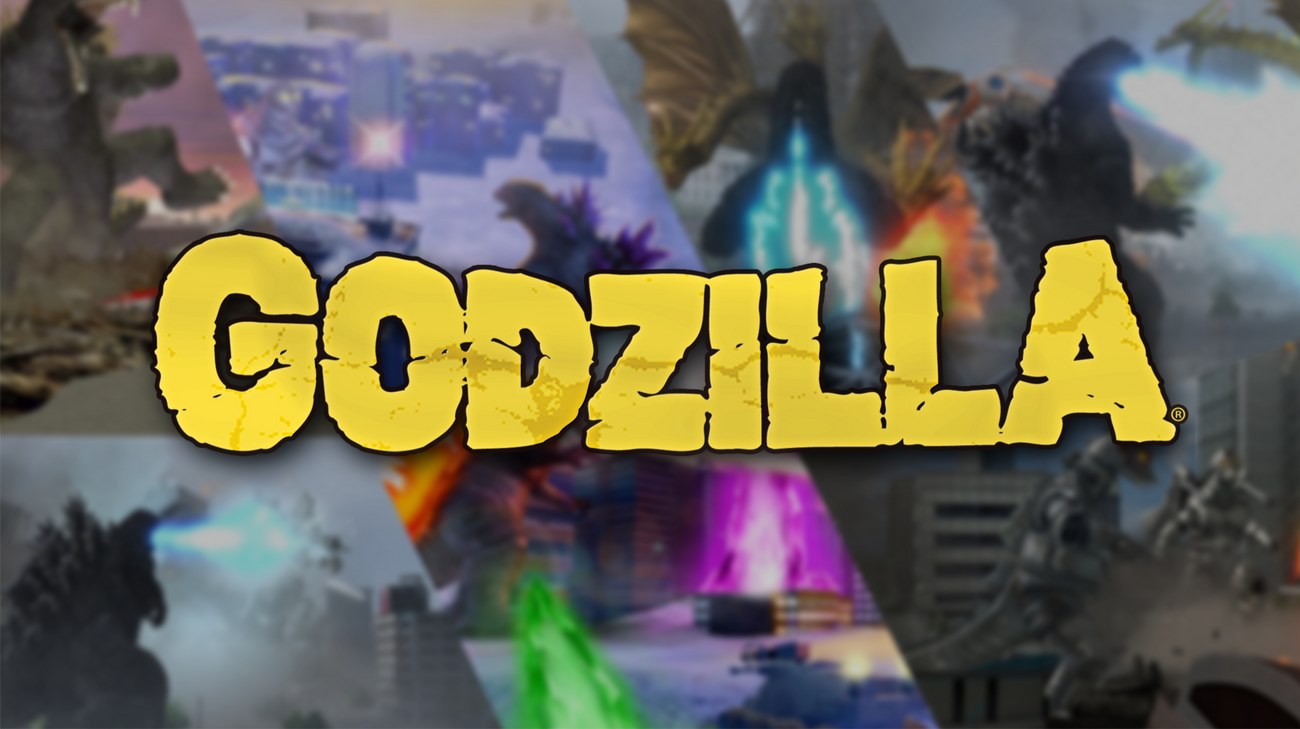 Best Godzilla Games
Viewing games 1 to 13 (of 13 games)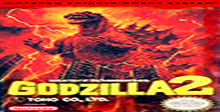 You command the allied forces and design its battle strategy in order to destroy a multitude of monsters who've invaded the earth.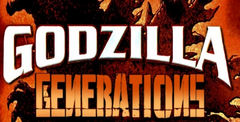 There should be a law somewhere that says it's illegal to foist two horrible Godzilla products on the masses within the space of one year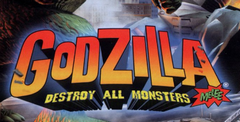 While there have been tons of other monster fighter games in the past.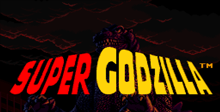 Unlike other games of the era, Super Godzilla is not a straight action game. Instead, the player must guide the famed monster into the different levels by pressing the adequate button in the appropriate place. The game is split in two screens: the ..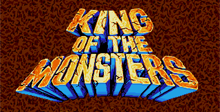 News Flash! Building-sized monsters are duking it out in the middle of the city! Seaports are being totally obliterated! Major cities have been completely demolished! The population is fleeing! There's destruction on a massive scale! And there's st..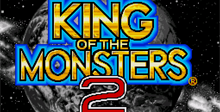 King of the Monsters 2 is a 2D Fighting game, developed by Betop and published by Takara, which was released in 1994.