Viewing games 1 to 10 (of 10 games)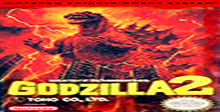 You command the allied forces and design its battle strategy in order to destroy a multitude of monsters who've invaded the earth.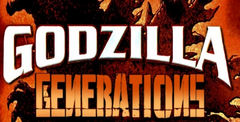 There should be a law somewhere that says it's illegal to foist two horrible Godzilla products on the masses within the space of one year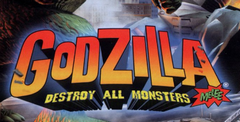 While there have been tons of other monster fighter games in the past.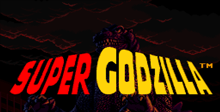 Unlike other games of the era, Super Godzilla is not a straight action game. Instead, the player must guide the famed monster into the different levels by pressing the adequate button in the appropriate place. The game is split in two screens: the ..