Viewing games 1 to 11 (of 11 games)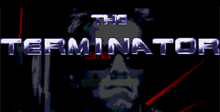 Because the game follows the movie so closely, the first mission which involves blowing up the SkyNet computer and escaping through time is one of the hardest and something that most players remember with love/hate.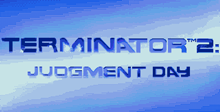 T2: Judgment Day puts you in the role of The Terminator, the same character made famous in the movies by Arnold Schwarzenegger.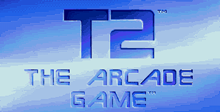 A conversion of the arcade game. The T2: Arcade game is a fun gun game based on the film Terminator 2. One or two players can play at the same time shooting the Terminators and various other bad guys culminating in the virtually indestructible T-20..
Discussion

1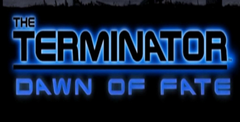 What happens when you take a great sci-fi thriller and have Atari, one of the oldest and greatest video game companies of all time, release a game based on that concept?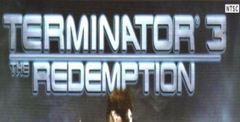 In Redemption you take on the role of Schwarzenegger's T-800 Terminator as he trudges his way through a plot most like the movie's.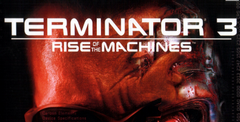 I've got to admit, being able to gut-punch robots and make them explode is a whole lot of fun, especially when you're doing it as the governor of California.