Arnold Schwarzenegger Games
Viewing games 1 to 12 (of 12 games)


See also:
Stargate

Travel through the StarGate to a new intergalactic dimension of non-stop action, danger and adventure! Face a hostile...
The game is a side scroller Beat 'em up which consists of moving from left to right and from right to left beating any enemies on screen.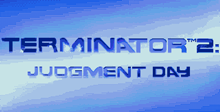 T2: Judgment Day puts you in the role of The Terminator, the same character made famous in the movies by Arnold Schwarzenegger.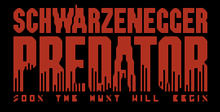 Predator is a thrilling adaptation of the hit 20th Century Fox film starring Arnold Schwarzenegger.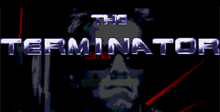 Because the game follows the movie so closely, the first mission which involves blowing up the SkyNet computer and escaping through time is one of the hardest and something that most players remember with love/hate.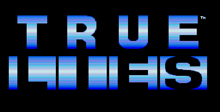 Take all of the action from the hit movie True Lies, subtract the romance, and you've got one of the most exciting games ever encountered.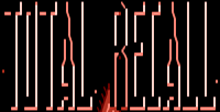 Plunged headfirst into the year 2075, you as the main character, Quaid, must cope with a variety of unknown dangers when you fall victim to a conspiracy in which dreams and reality become virtually indistinguishable.