Viewing games 1 to 12 (of 12 games)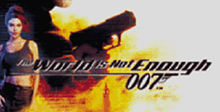 Experience the intensity of being the world's top secret agent. Equipped with a full arsenal of of Q-Lab gadgets and weaponry, you must be suave, resourceful, and lethal as you carry out action-packed missions based on the blockbuster movie. Are yo..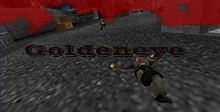 You are Bond. James Bond. You are assigned covert operations connected with the GoldenEye weapons satellite. M will brief you on your mission and objectives from London. Q Branch will support your efforts with a plentiful supply of weapons and gadg..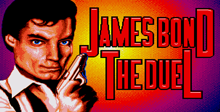 Your name is Bond. James Bond. Your mission? To infiltrate a remote Caribbean island in order to defeat a mad professor and his loyal followers.
Discussion

4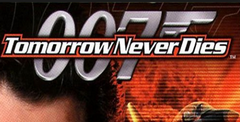 MGM Interactive announced that it will be publishing Tomorrow Never Dies.