Magic: The Gathering Battlegrounds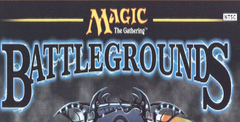 | | |
| --- | --- |
| a game by | Atari Co. |
| Platform: | XBox |
| Rating: | 8/10 |
Based on the popular card game, Magic: The Gathering Battlegrounds is an attempt to capture the essence of that card game and transfer it to a video game. Although these attempts often run into difficulties either living up to high expectations or running into serious gameplay issues, Atari has found a way to achieve a certain amount of success by combining two distinct genres. Usually this is a reason to run the other way but in this instance, qualities of a fighting and RTS style of game have been combined into a decent game.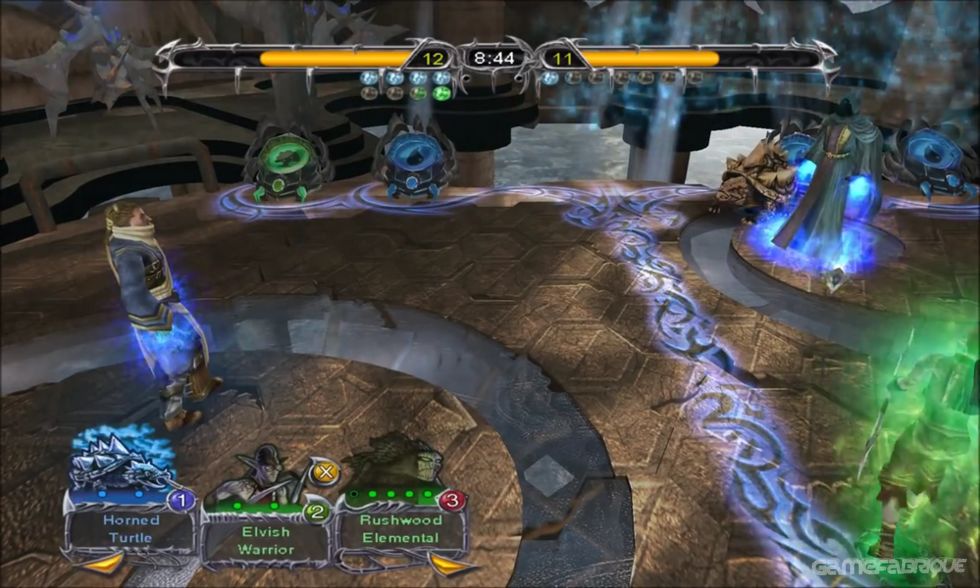 Magic: The Gathering Battlegrounds is a fighting game where you'll summon creatures and cast spells in addition to being able to physically strike your enemy. The game flows by the spell meter slowly filling, allowing you to cast spells or summon creatures. The creatures are where the RTS element comes into play as they cost a specific amount of the spell meter and will attack other summoned creatures and the enemy until they are destroyed. They can only attack one time however and then re-spawn on your side of the battlefield to attack again. When they're destroyed, crystals are left behind that increase your spell meter which helps keep the game moving instead of waiting constantly on the spell meter to fill on its own. The game requires a number of different strategies to be implemented if you have any hope of being successful and is surprisingly challenging to play.
The graphics and audio are far from spectacular but the strategy element is strong enough to keep it from becoming too much of an issue. It would have been nice to see more detail and diverse settings but generally there was enough going on that you won't focus on the graphical quality much anyway. The audio is in the same boat as more could have been done but it isn't the heart of the game either.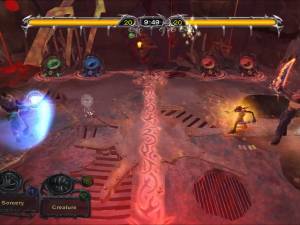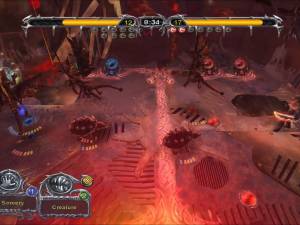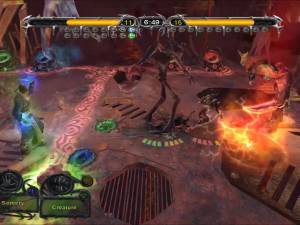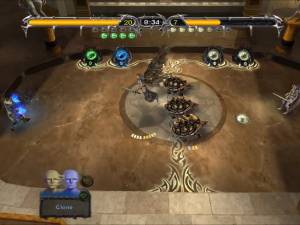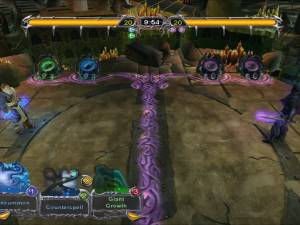 Magic: The Gathering Battlegrounds is a rare game that stretches outside the bounds of established genres and doesn't end up either fighting itself or becoming too watered down. Although it's far from cutting edge graphically, it puts together a balanced gameplay that fans of the card game should enjoy.
Download Magic: The Gathering Battlegrounds
Similar Games
Viewing games 1 to 19