Marvels Spider Man 2018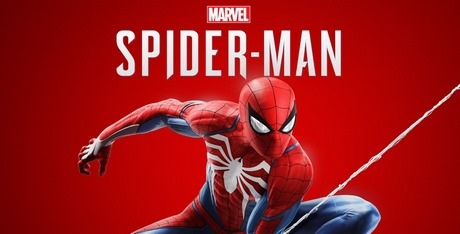 Download Marvel's Spider-Man and swing into action as the iconic web-slinger in this open-world adventure! Protect New York City from dangerous criminals, experience an engaging story, and master acrobatic combat moves. Become the friendly neighborhood Spider-Man and play now!
Shooting webs and swinging from building to building are some of the most exciting things Spiderman is known for. In Marvel's Spiderman, you can don the mask yourself and become the legendary spiderman.
Marvel's Spiderman is one of their best games yet, and at the core of that greatness is their web launching mechanic. Every detail of Spiderman's ability to swing from building to building has been meticulously animated and tested. This means that no matter what you try in the game, where you swing, and what you are swinging on, you'll get a response that feels like what you'd expect from Spiderman. The level of detail that went into this is nothing short of amazing, and you can spend well past the 15 hours of gameplay offered just swinging around the city.
Sweeping Music
As detailed as the animation and graphics are, the music is also extremely well done. Inspired by actual sounds from the city, the music is just as beautiful as the game itself.
Lots to Do
Aside from the main campaign, you'll also find no shortage of side quests. Often, in the middle of working on a major development in the main quest, you'll stumble across crimes in progress. These side quests are optional, but certainly add some life to the city. These optional crimes are a nice touch, but they do start to feel a bit repetitive as the game goes on.
Beautiful storyline
Marvel's attention to detail in this game isn't just limited to the graphics and animations. They also present a storyline that will give you a full emotional experience. The developers give as much attention to Spiderman's human half as Peter Parker and lets his relationships with the Villains evolve. It was carefully and beautifully done, with the result that you don't feel like different characters were simply paraded out for fan service, but really exist and have their own lives in this game. The game has the same vivid detail and excitement as Batman: Arkham Asylum.
Mild pacing issues
The only real issue to this game is that the pacing of the storyline can sometimes be off. The game is still enjoyable, but at certain parts of the game the pacing can pull you out of the storyline with the jarring change in speed. It's by no means a deal-breaker, but it would be nicer if the pace had been adjusted before being released.
Most superhero games are, frankly, not very good. When the heroes are popular enough, developers often lean on that popularity to make the game work rather than make the game good on its own right. The developers of Marvel's Spiderman, Insomniac, spent a great deal of time on this game to make it a good one.
9
If you love the Spiderman universe and want to get as close as possible to feeling like you really can do anything a spider does, this is the game for you.
Pros:
Swinging through the City
Lots of side quests
Beautifully detailed animation
Rich storyline
Cons:
Download Marvels Spider Man 2018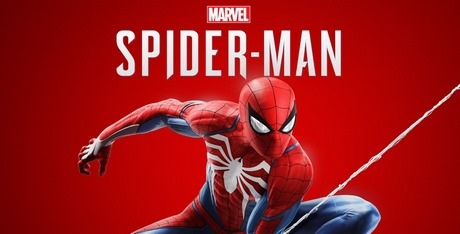 System requirements:
PC compatible
Operating systems: Windows 10/Windows 8/Windows 7/2000/Vista/WinXP
See Also
Viewing games 1 to 9