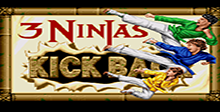 You must help an old samurai to retrieve a dagger he once got as an award for his achievements in martial arts.
Discussion

4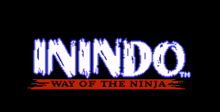 JRPG. The player assumes the role of an Iga ninja whose village has been destroyed by the conquest of Oda Nobunaga. The ninja must travel across feudal Japan, enlisting the aid of numerous ninja, sages, hermits, ronin, samurai, wizards and other co..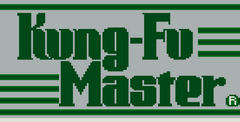 Talk about mideast crisises! In Kung Fu Master it's you against a whole army of ninja mer-cenaries.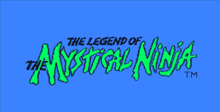 It is a light-hearted action-adventure game for 1-2 players by Konami.
Discussion

1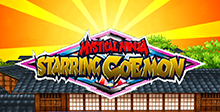 A giant UFO has appeared over Oedo Castle, and the Mystical Ninja is off to save the world again! Control Goemon and his giant robot, Impact, Ebisimaru, a truly twisted ninja, Yae, the part-time militant mermaid, and Sasuke, a mechanical warrior. T..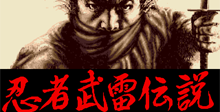 Ninja Burai Densetsu is a Strategy game, developed by Sanritsu and published by Sega, which was released in Japan in 1991.