Viewing games 1 to 9 (of 9 games)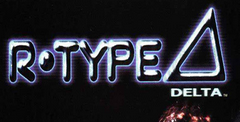 The immediately recognizable differences between R-Type Delta and past R-Type games are mostly aesthetic.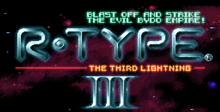 Gameplay is still the classic R-Type way with huge levels and bosses. With your detachable laser unit, you can fire in front or behind your ship.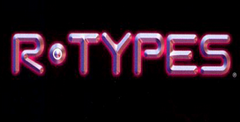 R-Types isn't an all-new shooter though; instead, it's a compilation disc containing the full arcade versions of the original R-Type and R-Type II.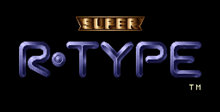 Super R-Type is a shooter game, known for its high difficulty (even compared to other games in the series), particularly because of its lack of checkpoints, since dying means restarting the level from scratch.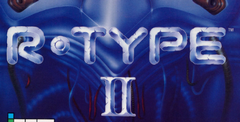 The sequel to one of the hottest and most challenging shooters of all times is finally here!