Viewing games 1 to 4 (of 4 games)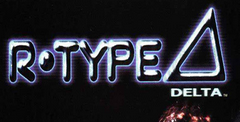 The immediately recognizable differences between R-Type Delta and past R-Type games are mostly aesthetic.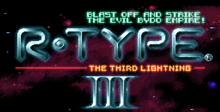 Gameplay is still the classic R-Type way with huge levels and bosses. With your detachable laser unit, you can fire in front or behind your ship.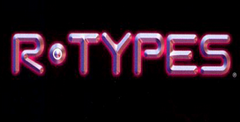 R-Types isn't an all-new shooter though; instead, it's a compilation disc containing the full arcade versions of the original R-Type and R-Type II.