Viewing games 1 to 10 (of 10 games)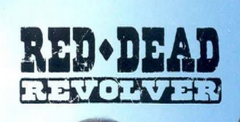 It's usually easy to write a review. Games tend to be strong in a given area, or weak in several.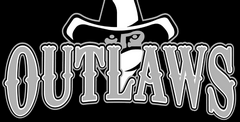 That feeling was very much rekindled when I walked into town as Marshall James Anderson in Outlaws.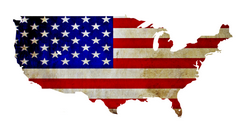 Think you know how to win the West better than the historical figures who actually did it? Here's your chance to prove yourself.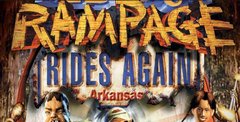 Welcome to Hickston, Arkansas, home of Bubba and Leonard, a few backwoods residents, and hordes of alien-created clones.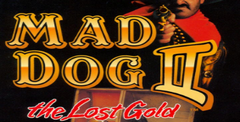 Return to the Wild West with Mad Dog II: the Lost Gold.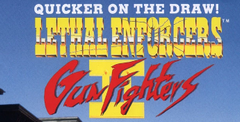 Lethal Enforcers was an excellent shooting game set in present times.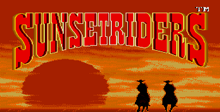 Steve, Bob, Billy, and Cormano are the Sunset Riders, and they're about to live out the wildest shootout the Wild West has ever seen…