Viewing games 1 to 10 (of 10 games)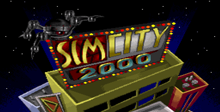 SimCity is a city-building simulation game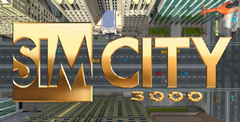 You'll find a greater range of tools, lots of bug fixes and a whole new building tile set.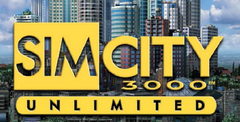 Step into the shoes of the mayor of your own simulated city once again with SimCity 3000 Unlimited.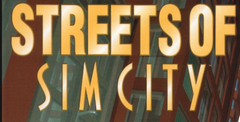 There are two basic modes of play in this game, Player's Choice mode or Career mode.