Viewing games 1 to 2 (of 2 games)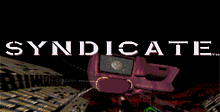 Syndicate is a Sci-Fi Real-Time Strategy game, developed by Bullfrog Productions and published by Electronic Arts, which was released in 1994.
Discussion

2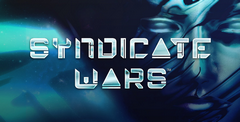 I have always been fascinated with the future; what will the world be like? Will there be space ships and laser guns and interplanetary travel?