Tony Hawk's American Wasteland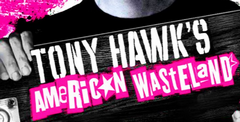 | | |
| --- | --- |
| Platform: | XBox |
| Rating: | 9/10 |
By now, even those who haven't played a Tony Hawk game are probably familiar with the genre it created. Many other titles have copied this gameplay and had success doing it. However, there are few that get close to the balance and control system that the Tony Hawk games have achieved. I'd like to say that this new Tony Hawk series revolutionizes the genre, but frankly it doesn't. Although Tony Hawk's American Wasteland brings more of the same style of gameplay, it's hard to say that it isn't still fun but maybe it's time for something new.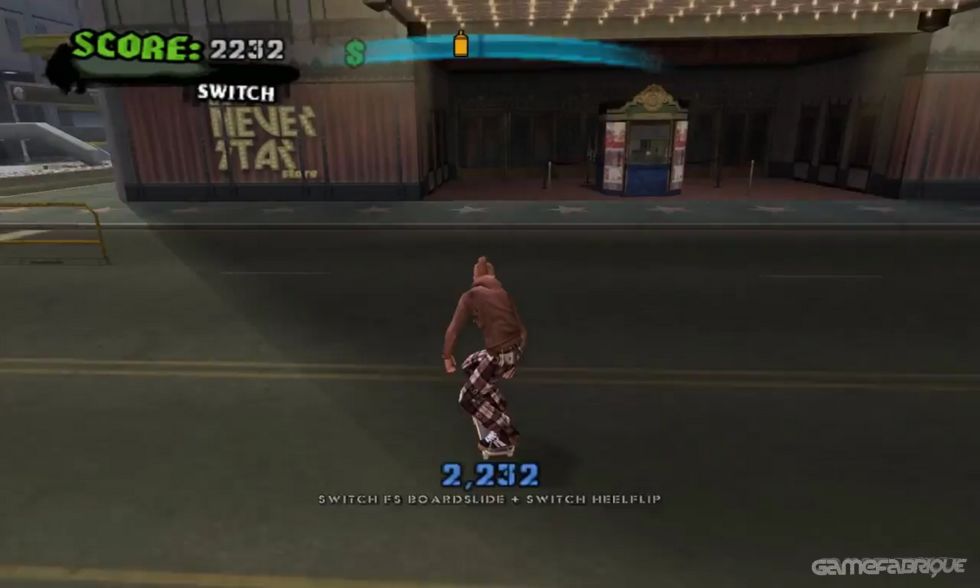 This time around, in the story mode you'll find yourself starting at a rundown skate park in LA that is hardly recognizable. The point this time is to gather items around the city, slowly building up the park into something spectacular. Although it sounds a little dry, it actually works well and will keep you occupied for some time. Other elements also help such as skating though LA. It's not a pure open city architecture but you do have freedom in each of the level areas.
The gameplay and control system that makes it work so well are still represented with the same quality we have come to expect. Next time however, that alone may not be enough to carry the game as this style of gameplay is starting to show its age. There are new features that bridge the gap this time however. With the multitude of multiplayer options and online capability, new skate park and trick creator, BMX bike addition, and other classic options, it still makes a strong showing.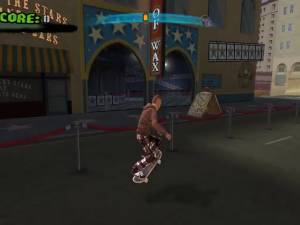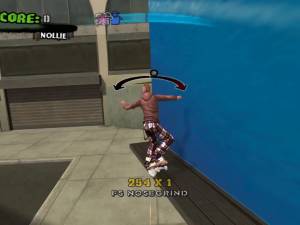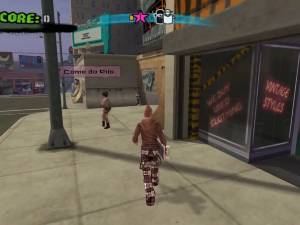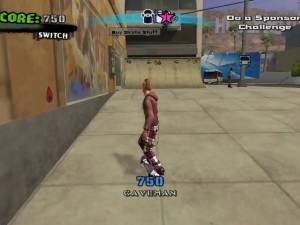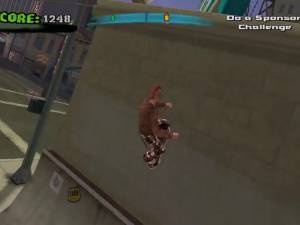 Tony Hawk's American Wasteland also brings the great sound tracks we've come to expect and high quality and detailed graphics that bring the various skating environments alive. So it comes down to deciding if you're ready for the next Tony Hawk game or if maybe you should wait until the genre progresses more. Tough call, but I do know that there's more then enough here for pure fans of Tony Hawk games.
Download Tony Hawk's American Wasteland