Viewing games 1 to 8 (of 8 games)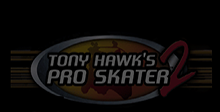 Tony Hawk's Pro Skater 2 redefined an already great game. Its addition of stellar new features (like Create-A-Park), and great game-play tweaks (the manual maneuver will be copied for years to come) made it the best installment in a killer series o..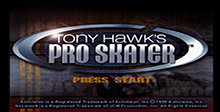 Go Big, Go Pro! Skate as legendary Tony Hawk, or as one of nine top pros. Work your way up the ranks by landing suicidal tricks in brutal competitions to become the highest ranked skate champ! Great features such as: Signature Pro Moves, fully skat..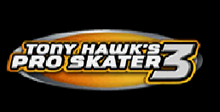 You may not be able to live like the legend, but now you can skate like him. Skate as the legendary Tony Hawk or choose from a dream team of 12 top pro skaters, including old favorites like Lasek, Thomas, Muska, and Steamer, as well as new talent l..