Viewing games 1 to 7 (of 7 games)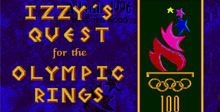 Izzy, the Olympic character, must travel through six worlds to collect the five Olympic rings and return the eternal flame.
Discussion

1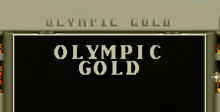 Olympic Gold gives you the opportunity to compete in the 1992 Summer Olympics in Barcelona.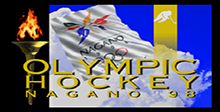 For the first time in history, NHLPA pros are descending upon the Olympic Winter Games. Be a witness as regular season opponents join together as teammates. Kamensky and Yashin are laced up for Russia. Kariya and Roy get the nod for Canada. Modano ..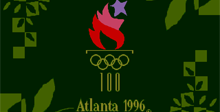 Contains few sport disciplines, such as running, jumping, archery and so on.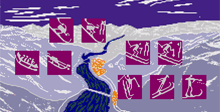 Winter Olympic Games lets you realize your dream of participating in the 1994 Lillehammer Olympic Games .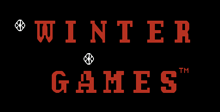 Winter Games is another multi-sport video game based on sports presented in the Winter Olympic Games.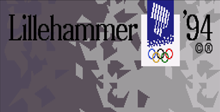 It is the official video game of the XVII Olympic Winter Games that were held in Lillehammer, Norway in 1994.