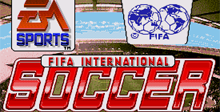 EA Sports has teamed up with the governing body of international soccer to bring you the most realistic soccer game ever created on the Sega Genesis. 16 megs packed with real soccer action - brought to you EA sports style! Incredible goalie saves -..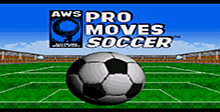 Pro Moves Soccer is a Soccer Sim game, developed and published by ASCII Entertainment, which was released in 1993.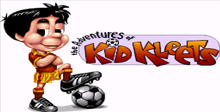 The player controls Kid Kleets and is able to perform various soccer moves like runs, shots, bicycle kicks, and headers in order to eliminate enemies or advance to the next level.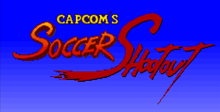 Another soccer simulator.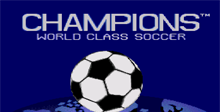 Football game which includes Exhibition (1 or 2 players) or Tournament format. 32 international teams, changeable controls.
Discussion

3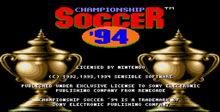 Classic soccer game.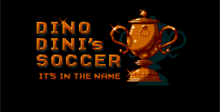 From the creator of KICK OFF - the best-selling series of football games - comes DINO DINI'S SOCCER. A game so packed-full of features and advanced gameplay, you'll still be at it when France kick off the next World Cup!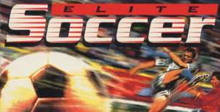 Get ready as you enjoy the most realistic soccer simulation ever.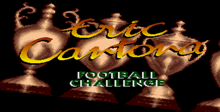 It was one of the first football games to feature a 3D viewpoint, after Simulmondo's I Play 3D Soccer.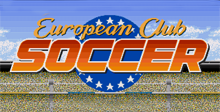 European Club Soccer brings the Big Match excitement of Europe's favorite sport to the Sega Genesis. Play over 170 teams from around the world and compete for the Super Cup, soccer's highest accolade and exclusive to European Club Soccer!