Viewing games 1 to 6 (of 6 games)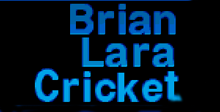 Brian Lara wrote his name into the record books with a majestic innings of 375 for West Indies, the highest score ever in a test match. Just weeks later, he was again in record-breaking form reaching a phenomenal 501 not out for Warwickshire, the g..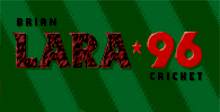 It's a follow up to Brian Lara Cricket and the second game in the Brian Lara endorsed series of cricket video games.
Discussion

2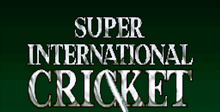 Cricket video game.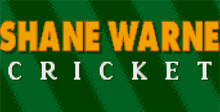 Now featuring English County Championship and World Cup Squads. Experience first class cricket as you bat, bowl and field in the toughest competitions and individual matches around the world. Complete with authentic pitch conditions and player stat..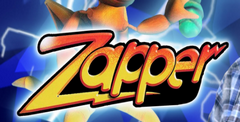 Zapper the Cricket is enjoying a little quality time with his baby brother Zipper when a thieving magpie, named Maggie of course, slips in and steals the tyke. In his place she leaves one of her eggs, which will eventually hatch another thieving ma..