Viewing games 1 to 6 (of 6 games)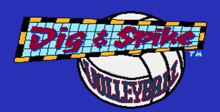 Fun volleyball game.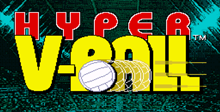 Hyper V-Ball is a Super NES volleyball game, 4th game of Super Volley series. The player can use either human or robotic volleyball players.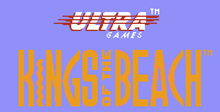 If you love sun, sand, surf...and volleyball you're ready for Kings of the Beach.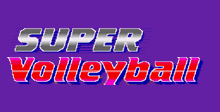 Super Volleyball is a Volleyball game, developed by Micronics and published by Video System, which was released in 1991.