Viewing games 1 to 10 (of 10 games)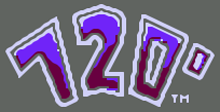 720° the daring mid-air double spin, is the world class skateboarder's tour-de-force.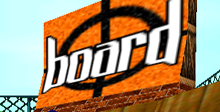 Set far into the next century, airboarding has overtaken snowboarding and skateboarding as the new extreme sport of choice. Players compete for the coveted "Master of Airboardin'" by slipping into the role of one of eight characters with their own ..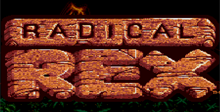 Bet you didn't know that dinosaurs were such good skaters, but now you can see how good they really were with Radical Rex.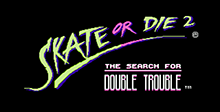 Your adventure begins on the Street where you cruise crowded concrete, plumb the sewers, and explore warehouses to load up on goodies you can trade for better boards and moves.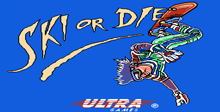 Ultra's Ski or Die is a snowbound copycat of Skate or Die, just swap the skateboards for a snowboard, skis, and an inner tube.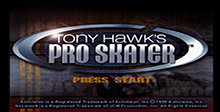 Go Big, Go Pro! Skate as legendary Tony Hawk, or as one of nine top pros. Work your way up the ranks by landing suicidal tricks in brutal competitions to become the highest ranked skate champ! Great features such as: Signature Pro Moves, fully skat..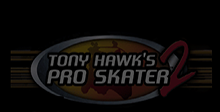 Tony Hawk's Pro Skater 2 redefined an already great game. Its addition of stellar new features (like Create-A-Park), and great game-play tweaks (the manual maneuver will be copied for years to come) made it the best installment in a killer series o..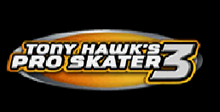 You may not be able to live like the legend, but now you can skate like him. Skate as the legendary Tony Hawk or choose from a dream team of 12 top pro skaters, including old favorites like Lasek, Thomas, Muska, and Steamer, as well as new talent l..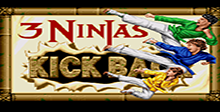 You must help an old samurai to retrieve a dagger he once got as an award for his achievements in martial arts.