Viewing games 1 to 3 (of 3 games)


3-D graphics blast you to infinity and beyond! Ride a rampaging Rex through a sea of hostile toys! Defeat squeeze-toy aliens and avoid the evil CLAW! Ward off mutant toys with karate-chop Buzz! But whatever you do, don't become dog food! Humongous characters and sharper-than-life 3-D. All on an outrageous 32 Megs!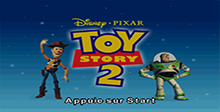 The Countdown to Adventure is On! As space hero Buzz Lightyear, you've got your hands full. Your best buddy, Woody, has been kidnapped by a greedy toy collector and it's going to be an all-out race against time to save him. It's all up to you... Bu..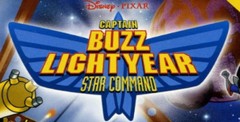 Other than the graphics, there isn't much different between this PS Buzz and its DC cousin both from Activision.