Viewing games 1 to 11 (of 11 games)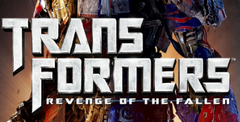 While I've been a fan of the Transformers since I was a young child, I haven't always been an enthusiast about the possibility of a game that exalts their exploits.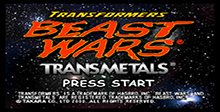 Now, experience a Transformers battle you've never seen before! Take command of the Heroic Maximals and Evil Predicons as they struggle for supremacy! More powerful than ever, these cybertronian warriors can convert into 3 modes: beast, vehicle, an..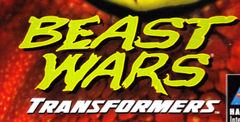 The Transformers have survived the cancellation of their original show and now they are back badder than ever on the PlayStation.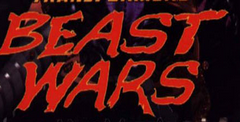 Definitely more than meets the eye. Beast Wars is a first-person mech title based on the current Transformers cartoon.