Viewing games 1 to 7 (of 7 games)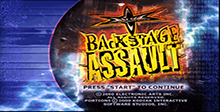 No-Holds-Barred Brawling! Over 50 WCW superstars, including the women of the WCW! 14 playable Backstage Areas, including the new Semi-Trailer Area. Destroy your enemy faster with power-ups! New - First Blood Mode and Torch matches! Use your environ..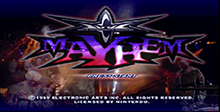 Out Of Hand. Out Of The Ring. Create a wrestler. Over 50 WCW Superstars. Six match types. All TV and PPV Venues. Real Ring Entrances. 12 Backstage areas.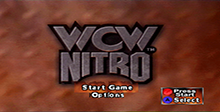 Go for the gold, as you take on the Superstars of WCW and the NWO in Singles, Tag Team or Battle Royale competition! Set the stage - Fight in arenas from WCW's biggest events, including WCW Monday Nitro, Starrcade, and Halloween Havoc. Plus, TONS o..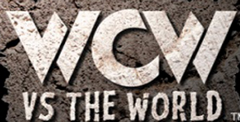 Could this be the first realistic wrestling...wait, realistic and wrestling don't work together. Let's try that again.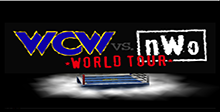 Over 40 wrestlers in all, including over 20 WCW and NWO superstars like Hollywood Hogan, Sting, The Giant, Lex Luger, Ric Flair, The Outsiders, and many more! Each wrestler is capable of performing 30 to 40 moves, including his own signature moves!..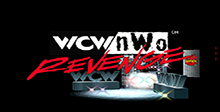 More than 60 wrestlers, including ALL of the top WCW and NWO superstars! Awesome new features including wrestler entrances, all the real WCW belts, hidden weapons, instant replay, completely updated roster and complete user stats and arcade style s..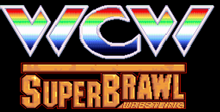 Wrestle fighting game.