Wizards And Warriors Series
Viewing games 1 to 4 (of 4 games)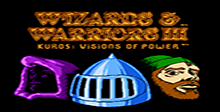 After months of agonized wandering in agony, Kuros has finally regained some degree of sanity just in time to find his worst nightmare has come true -- Malkil's back in town!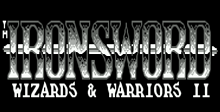 A fantasy adventure game, IronSword is the sequel to Wizards and Warriors.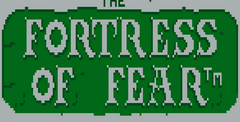 Kuros the knight warrior is back, this time in black and white on the Game Boy.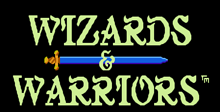 This games hero Kuros, a powerful knight who has entered the woods of Elrond. He has to battle his way through 8 ares of this kingdom in order to save the young and beautiful kingdom's princess.