XGRA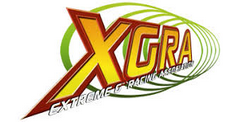 Click the "Install Game" button to initiate the file download and get compact download launcher. Locate the executable file in your local folder and begin the launcher to install your desired game.
If the thought of soaring through futuristic racetracks, treacherous landscapes, and winding corkscrews at supersonic speeds gets your heart pumpin', then XGRA: Extreme G Racing Association may very-well be your ticket. Offering several different modes of play, vehicles to choose from, and environments to race through, XGRA might even turn a few heads from the NASCAR crowd. At the same time however, a few gameplay and technical issues may keep the game from attaining mass appeal.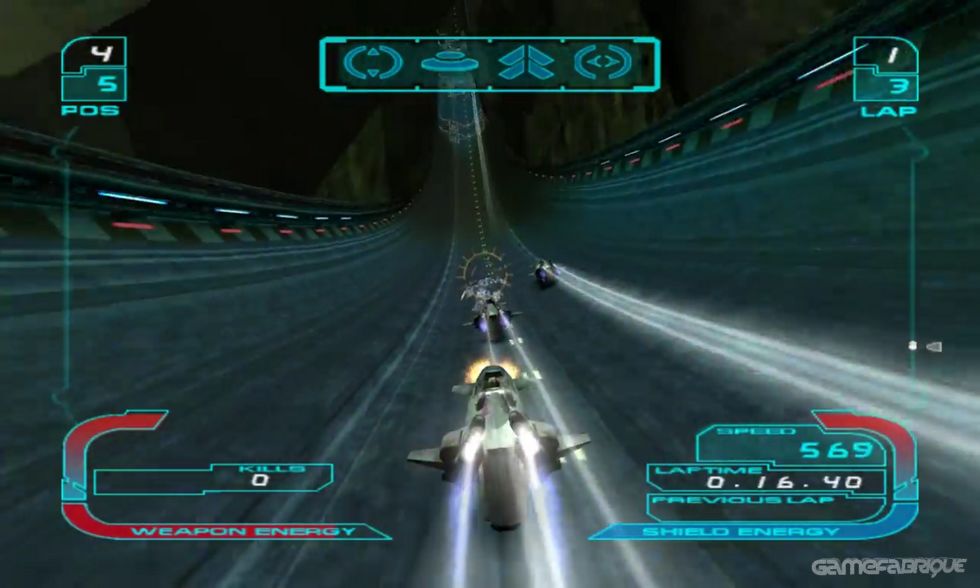 For those of you who are new to the series, XGRA is a weapons-based futuristic racer for one or two players that features speed, speed and more speed. If you have any experience with the likes of Nintendo's F-Zero or Sony's WipeOut, then you'll feel right at home with XGRA. The game provides an Arcade Mode and a Time Trial Mode for sharpening your racing skills. But the real meat and potatoes of the game can be found in the Career Mode, which allows you to compete through various classes in six different race types.
Furthermore, a new level of depth has been added to this year's game play. Besides the obvious goal of winning each race, you'll be given specific objectives or tasks to accomplish before reaching the finish line. No question, the Career Mode is a lot of fun to play through and it'll keep you busy for days on end.
Unfortunately, for gamers who place a premium on elaborate vehicle upgrades, I'm afraid you might be a bit disappointed. Unlike last year's version, this year's game does not reward you with cash for winning races which can then be used to purchase vehicle upgrades. Instead, as you progress through each racing class, you'll earn a certain number of points depending on your placement and you'll receive bike upgrades automatically. I have no idea what the developers were thinking, but to me it's really this simple: 'less involvement means less fun'?.
Control is reasonably tight and responsive. Like me, you might find the analog steering to be somewhat touchy at first. But trust me on this; with enough practice, wall-slamming will be kept to a minimum.
The game's vehicles and 3D racing environments are constructed with a generous number of polygons and feature a reasonable level of detail. On the whole, the lighting effects spice up the visuals quite nicely; although on some tracks the graphics come off a bit dark, giving textures that certain muddy look. Unlike the Xbox version, which allows up to four simultaneous players, the PS2 version allows only two. Nonetheless, at times the screen seems to get a bit too busy for its own good. Sadly, the choppy and sluggish frame rate will eventually rear its ugly head enough to hinder the game play. On the plus side, the sound effects are awesome and the music selections are quite varied.
In the end, XGRA comes off as a respectable sequel to the series. I imagine fans of the genre will gladly overlook the aforementioned frame-rate issues and lack of vehicle upgrades in order to add an otherwise solid title to their library. But even for those of you who prefer a more real-world based racer, I say give it a rent and go have some fun.
Download XGRA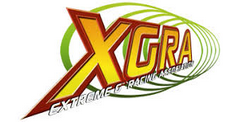 System requirements:
PC compatible
Operating systems: Windows 10/Windows 8/Windows 7/2000/Vista/WinXP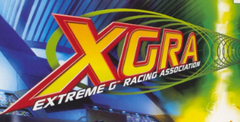 System requirements:
PC compatible
Operating systems: Windows 10/Windows 8/Windows 7/2000/Vista/WinXP
Playstation 2 Screenshots