Viewing games 1 to 10 (of 10 games)

See also:
Warrior of Rome 2

The game is a fictional story about the adventures of Julius Caesar and the Roman army during his reign as general.
Centurion – Defender of Rome is a historical wargame sim in which you get to take part in the rise of the Roman Empire.


See also:
Stargate

Travel through the StarGate to a new intergalactic dimension of non-stop action, danger and adventure! Face a hostile...
The game is a side scroller Beat 'em up which consists of moving from left to right and from right to left beating any enemies on screen.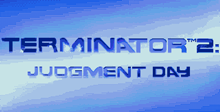 T2: Judgment Day puts you in the role of The Terminator, the same character made famous in the movies by Arnold Schwarzenegger.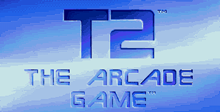 A conversion of the arcade game. The T2: Arcade game is a fun gun game based on the film Terminator 2. One or two players can play at the same time shooting the Terminators and various other bad guys culminating in the virtually indestructible T-20..
Discussion

1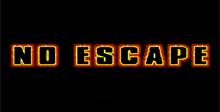 No Escape is an Action game, developed by Bits Studios and published by Psygnosis, which was released in 1994.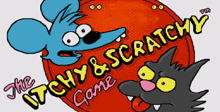 A series of varied arcade games based on the characters created by cartoonist Matt Groenig (Life is Hell) for the Fox Television Network.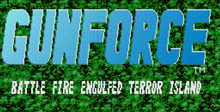 Battle through fire engulfed island!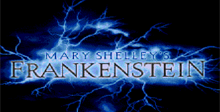 The player controls Frankenstein, the monster, as he stomps through a medieval village looking for someone to love and accept him for who he is.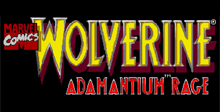 Wolverine receives a mysterious transmission via computer; someone or something has information about his past and arranges for them to meet at an undisclosed location in Canada.