Viewing games 1 to 6 (of 6 games)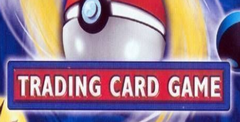 While most gamers are already familiar with the Game Boy titles, there's another Pokemon game doing big business.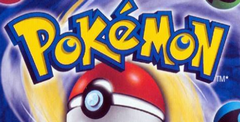 Pokemon is no longer just an addictive Game Boy game. It's also an addictive card game (released by Wizards of the Coast in the U.S.).