Viewing games 1 to 12 (of 12 games)


See also:
Cybernator

It's a run and gun game, the indirect sequel to Target Earth as part of the Assault Suits series.

Space Ace

Space Ace follows the adventures of the musclebound hero Ace. At the start of the game, the villainous Commander Borf...
It's average side scroller, but with a funky twist. This game has some top-notch action with radical dialogue, groovy music, and psychedelic graphics.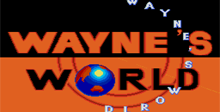 Once you start on the adventure in Wayne's World, you won't want to quit because it's party time.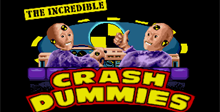 The Incredible Crash Dummies follows the adventures of Spin and Slick, two crash test dummies out to save their buddies from the clutches of the Junkman.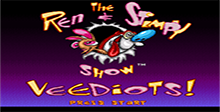 Play as either Ren or Stimpy as you try to collect the pieces of the machine through six different levels of hilarious gameplay.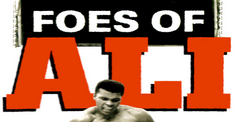 This new 3DO title is more than a game; it's an interactive history lesson in boxing.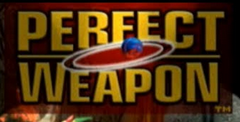 Perfect Weapon allows you to explore five strange alien moons and interact with numerous alien races who hold the key you are searching for.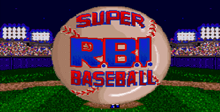 Another baseball game.