Viewing games 1 to 7 (of 7 games)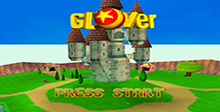 The Kingdom's peaceful world has been shattered! The wizard, while mixing potions with his magical gloves has caused a huge explosion, turning him instantly to stone and dislodging the seven crystals that give the Kingdom its energy. Without the cr..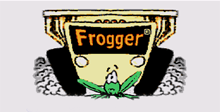 The task is to help a bug to pass the road get over on the other coast of the river via…logs.
Discussion

2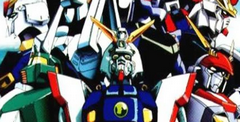 The action is nonstop for the Sony PlayStation when you have a cart like Hot Blooded Family. Following in the same vein as Final Fight.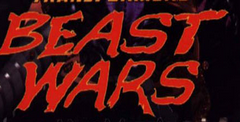 Definitely more than meets the eye. Beast Wars is a first-person mech title based on the current Transformers cartoon.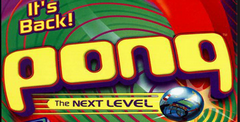 Updated versions of retro games are as popular as ever. This time it's Pong from Hasbro Interactive and Supersonic Software.