Viewing games 1 to 13 (of 13 games)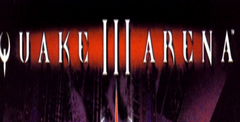 Oh, you can play Quake III Arena with three buddies on one TV in split-screen mode.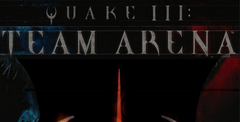 Nearly all the modifications that _Quake III: Team Arena_ makes are invisible in the interface, merely adding new features to online and LAN play.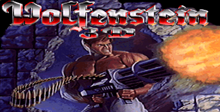 Wolfenstein 3D is the first person shooter game .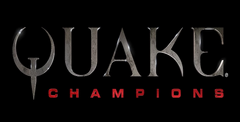 This is the weapon we've all been waiting for, and here it is. This patch adds a toggle to the grenade launcher that turns it into a flame-thrower.