Viewing games 1 to 12 (of 12 games)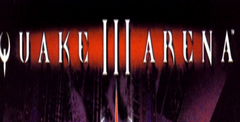 Oh, you can play Quake III Arena with three buddies on one TV in split-screen mode.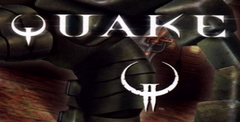 Quake might just be the next big thing. Will it make it in the world of first-person action games out there?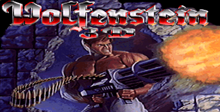 Wolfenstein 3D is the first person shooter game .
Discussion

2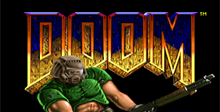 All Hell has run amok! Monstrous demons from another dimension use their gruesome talents to turn your space station into a blood-splattered slaughterhouse.
Discussion

3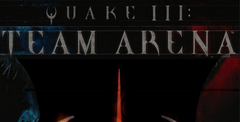 Nearly all the modifications that _Quake III: Team Arena_ makes are invisible in the interface, merely adding new features to online and LAN play.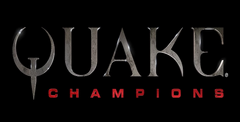 This is the weapon we've all been waiting for, and here it is. This patch adds a toggle to the grenade launcher that turns it into a flame-thrower.