Viewing games 1 to 2 (of 2 games)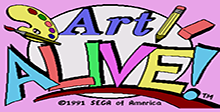 Surprise yourself and impress your friends with astonishing graphics you can make in minutes. Animate them and your TV screen becomes a lively work of art. All with just your television and the 16-bit Genesis system. It's simply the easiest way to ..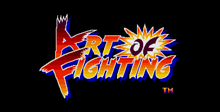 You play as Ryo, who has come to South Town in search of his kidnapped sister. You'll have to fight through a roster of characters that are bigger, faster, and stronger than you've ever seen before.
Discussion

1